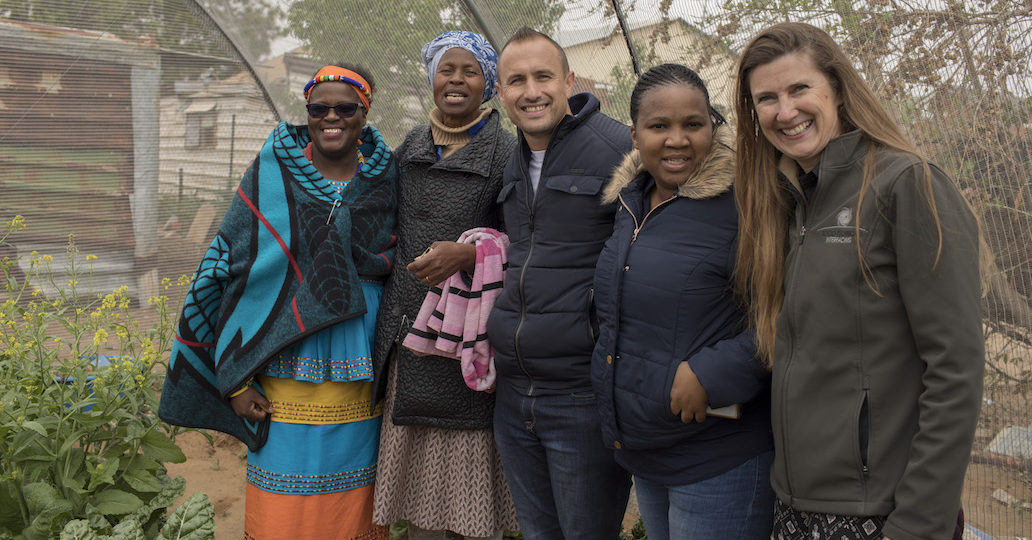 Who We Are
Umsizi provides sustainable social solutions that get results. Our proven track record speaks for itself. We help companies like yours to reach and exceed SED and compliance deliverables. Our success comes from our specialist skills base and extensive experience in socio-economic development, and our passion for a better tomorrow.
What makes our solutions work:
---
History and Experience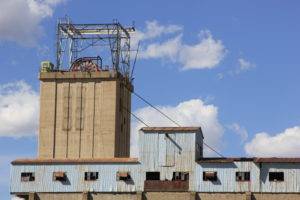 Umsizi Sustainable Social Solutions (Pty) Ltd is based in Johannesburg and was established in 2006. Over the years since then, Umsizi has grown its extensive track record and a considerable presence in South Africa's mining regulatory landscape.
In collaboration with the Department of Mineral Resources (DMR), Founder and CEO John-Mark Kilian wrote the very first Social and Labour Plan and Social Mine Closure Report for South Africa.
Since those early days, Umsizi has produced nearly 400 SLPs with 100% success rate. Our deep understanding of the fundamental basis for the regulator's requirements, combined with our first-hand appreciation for the challenges faced by mining and other industry clients and their stakeholders, make Umsizi an invaluable consulting and implementation partner.
Umsizi specialises in Socio-Economic Development (SED), Enterprise Development (ED), Broad-Based Black Economic Empowerment (B-BBBEE), Corporate Social Investment (CSI) and Corporate Social Responsibility (CSR).
An additional unique strength of Umsizi Sustainable Social Solutions is in the fostering of respectful and enduring relationships with stakeholders across the development spectrum.
---
Map of Umsizi's Footprint
Our Current and Past Clients