Sustainable SED Solutions That Work
Umsizi specialises in the design and implementation of Socio-Economic and Development Programmes and Projects.
These solutions generate meaningful empowerment, livelihood development, income creation, enterprise development and poverty eradication in disadvantaged communities. We ensure that our clients meet their legislative, charter and global best practise requirements.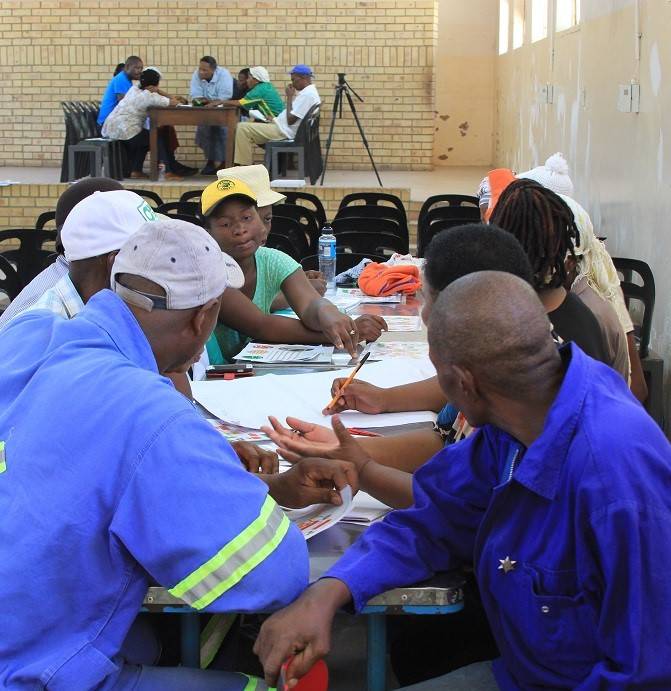 Our Socio-Economic Development focus yields outstanding results in Broad-Based Livelihoods Development Programmes including (but not limited to):
Horticulture
Livestock
Personal and Career Development
Entrepreneurial Development
Why Our Clients Choose Our SED Solutions